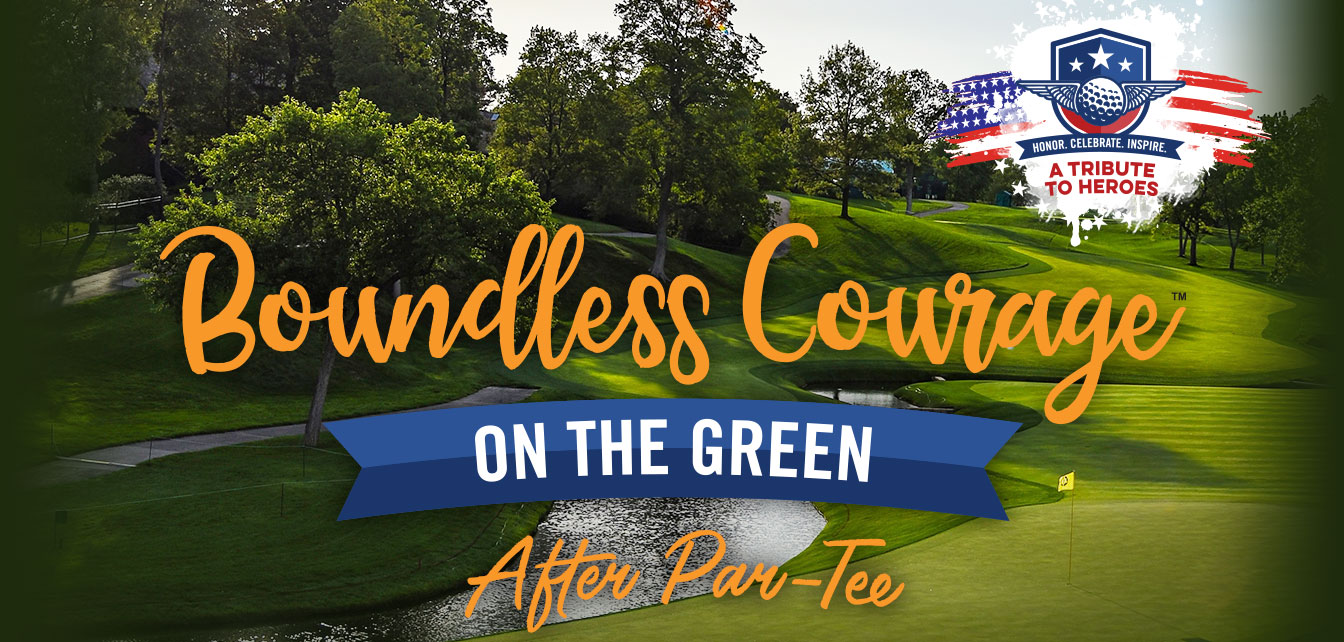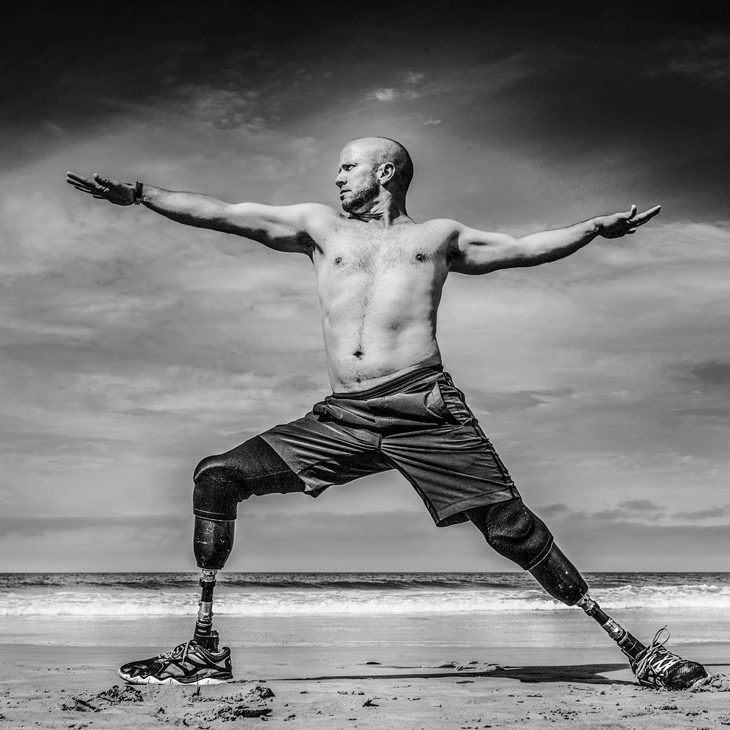 Honor our veteran heroes.
Celebrate with us on the patio at The Country Club of Murfield Village with music, heavy hors d'oeuvres and drinks.
Be inspired with stories of resilience from Dan Nevins and Adam Greathouse.
Mingle with friends, leaders from our host companies, and special guests former British Open Winner, Ben Curtis, retired former Navy Seal Jon Mackaskill, Marine Veteran and author Dr. Theresa Larson, and more.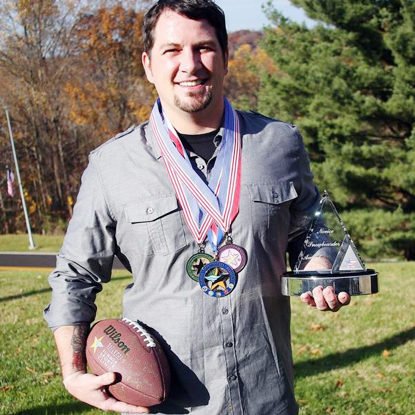 August 30, 2021 – 5:30 pm to 9:00 pm
6:00 pm - Stories of Resilience, with special introduction from Andy Johnson, founder of the Diamond Cellar and Mike Kaufman, CEO of Cardinal Health.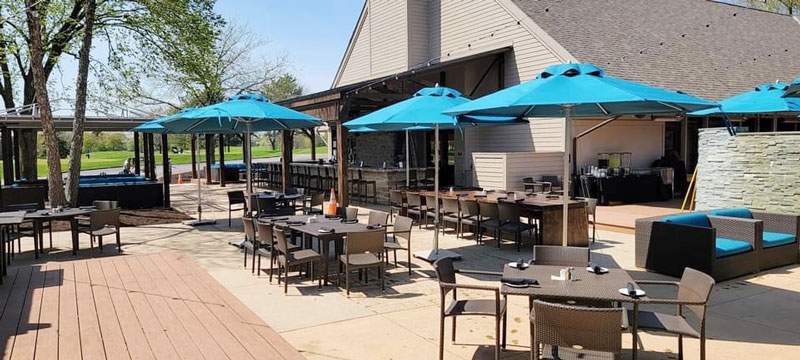 Special thanks to our Reception & Entertainment Sponsors

Leaders from Cardinal Health, American Electric Power, Nationwide, and Huntington have come together with Adaptive Sports Connection and Resurrecting Lives Foundation to make a difference in the lives of 100,000+ Veterans in Ohio living with some type of disability.