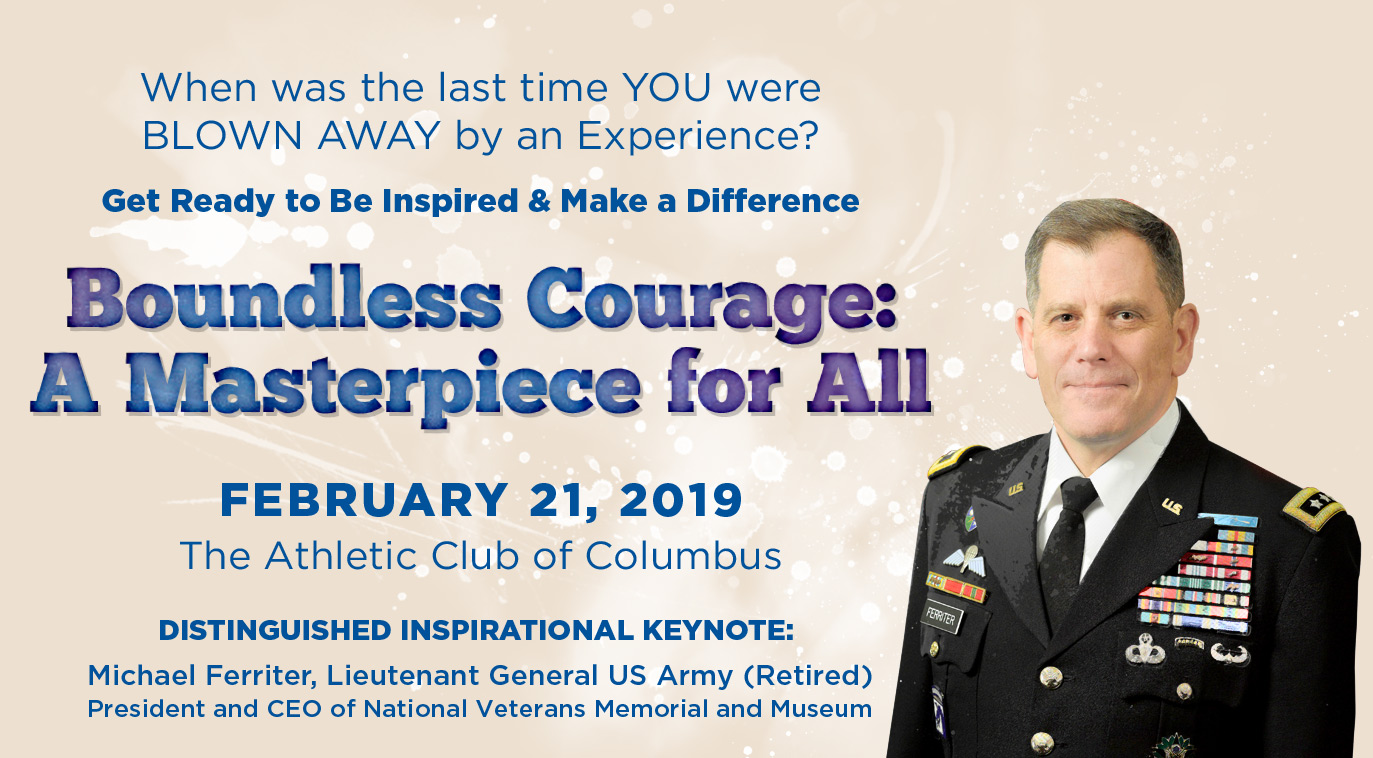 to an
Event Experience that will Inspire the Possible!
Thursday, February 21, 2019
6:00pm
The Athletic Club of Columbus
136 E. Broad St. Columbus, Ohio 43215
Business Attire • Valet Parking Provided
Join us for a high-energy,
surprise-filled evening including:
Cocktail Reception
Gourmet Food Stations
Silent & Live Auction
Including a chance to play golf with British Open winner Ben Curtis
Energizing Program
Blending live musical performances and stories of triumph, resilience, challenges, struggles, and everything in between
Event Experience: $200
VIP Experience: $300
Includes a 5:15 pm reception and meet & greet with all special guests as well as front-row seating
We have the privilege to have an inspirational team of special guests – all with a story of boundless courage. We believe we all have to learn how to ADAPT at some point in our lives. This event is designed to not only raise money for the important mission of Adaptive Sports Connection, but to empower individuals, families, employees, and communities to embrace what is possible and harness the courage within to keep moving forward with a focus on what is possible.
Distinguished Keynote
Michael Ferriter, Lieutenant General US Army (Retired); President and CEO of National Veterans Memorial and Museum.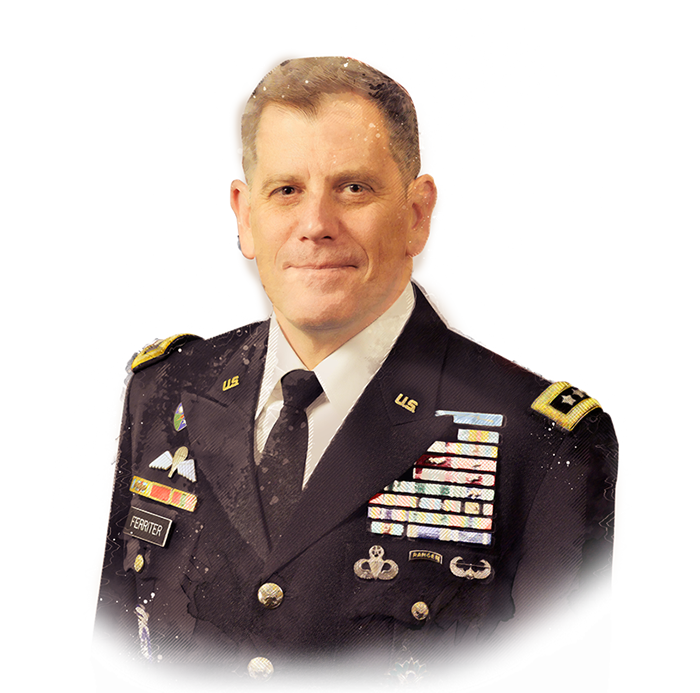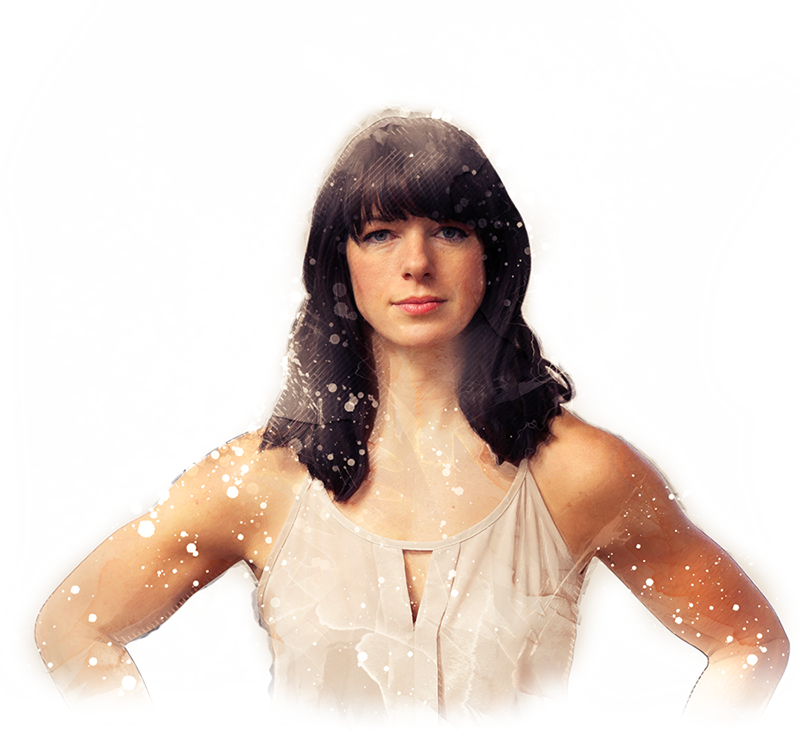 Adaptive Leader
Dr. Theresa Larson, CEO, Movement Rx, former Marine Platoon Leader, speaker, and author. Known for being the WARRIOR on all battlefronts.
Inspirer
Swen Nater, retired NBA Basketball Player and former UCLA Player under John Wooden. Known for understanding the REBOUNDS both on and off the court.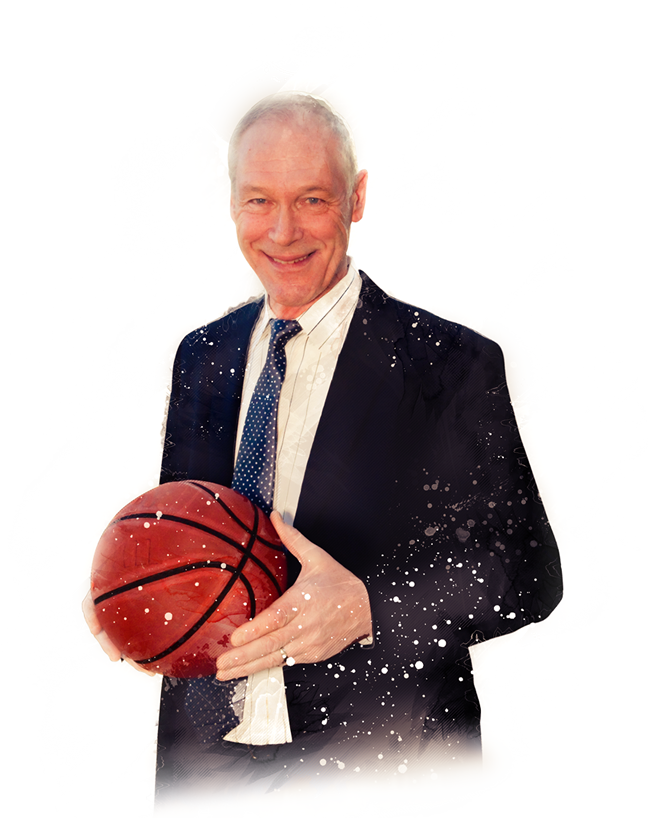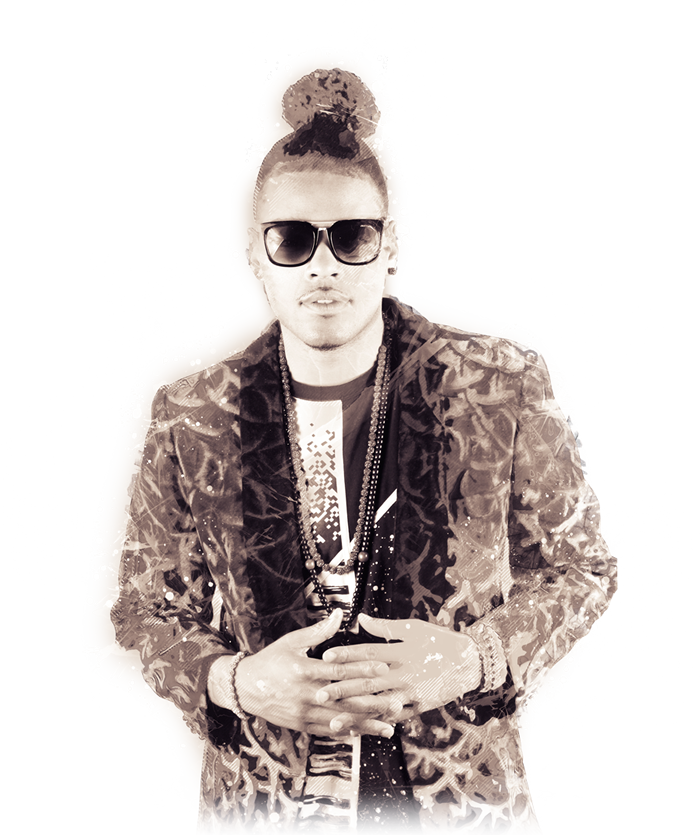 Entertainer
Humble G Tha Fiddla, International award-winning violinist. Known for SEEING THE POSSIBLE.
Special Guest
Ben Curtis, PGA Golf Professional, British Open Championship Winner and co-founder of Fairway and Vines Wine and the Ben Curtis Golf Academy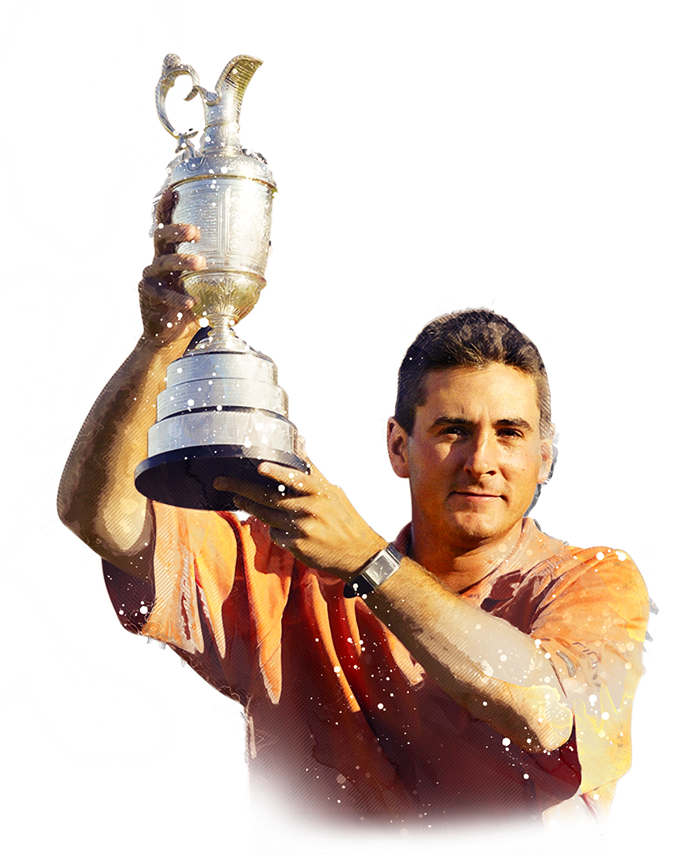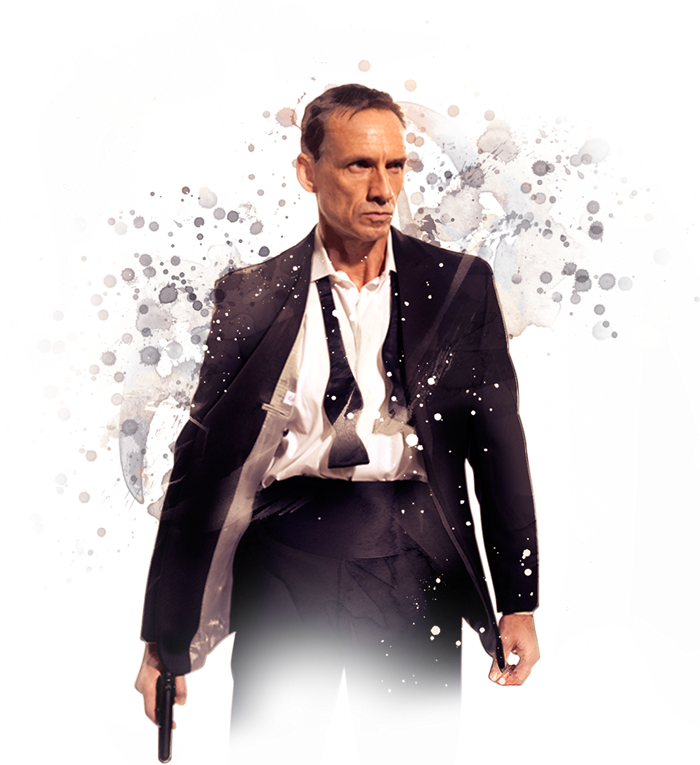 Special Guest
James Bond, he understands IT'S ALL ABOUT THE MISSION!
Boundless Courage Builders
Greg McCrabb — adaptive athlete with a spinal cord injury
Toni Burkholder — a community leader and advocate for people with traumatic brain injuries (TBI)
Mark Burkholder — adaptive athlete with a TBI
Adam Greathouse — wounded warrior and former combat veteran
Laura Krietemeyer, MD — neurologist and an adaptive athlete with a progressive neurological condition and cancer leading to amputation
Adaptive Sports Connection Honorary Chairs
Greg and Susan McCrabb
James and Tami Arnold
Greg and Alicia Overmyer
Al Brunski
Craig Lucas
Cyndi Lima
Chris and Nicki Weaver
Andrew Hackett
Mike Hackett
Judy Schmitz
Barb Stieg
Joan Krause
Joan Arnold
Deb Foley
Carol Brubaker
Greer and Sue Rouda
Dave Holzer
Mark Hartman
David Ganger
Steve Ricker
Eli Phillips, Jr
Jay Hoffman
Terry Jones
Pam Ashby
Amanda Young
Toni Burkholder
Gwenn Denorme
David Fister
Richard and Beth Barthelmas
Donna Cochran
Corporate Sponsors to Date