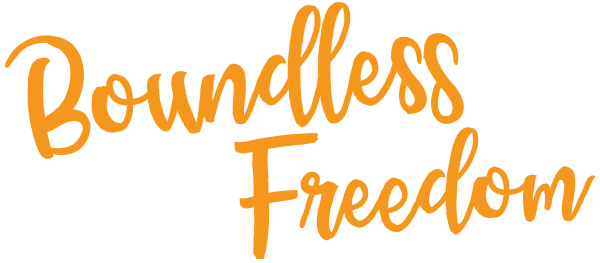 July 14 - 16, 2023 • Columbus, Ohio

Veterans Adventure Weekend
In partnership with Team Red White & Blue and Wounded Warrior Project.

This is a free event for veterans and family!
Get ready for some adventure, inspiration, camaraderie and more at Adaptive Sports Connection Boundless Freedom: Veterans Adventure Weekend
Adaptive Sports Connection is a 501 (c)(3), is dedicated to improving the physical and mental health for veterans and their families across Ohio. Through the power of sports, lives are being changed.

Your adventure begins on Friday evening, July 14, at a special reception at the National Veterans Memorial and Museum in Columbus, Ohio.


(Deborah will be speaking on July 14)
Prior to being appointed as Director of the Ohio Department of Veterans Services on Jan. 14, 2019, Maj. Gen. Deborah Ashenhurst (U.S. Army, retired) served as the Senior Vice President, Military Strategy of R2 Associates.
Ashenhurst retired from the U.S. Army and the National Guard in October 2015 after more than 37 years of service. In 2011, she was appointed by Ohio Gov. John Kasich to the cabinet-level position of Adjutant General of the State of Ohio, commanding the 17,000 service members of the Ohio National Guard, the Ohio Naval Militia and the Ohio Military Reserve. Her career culminated by serving as a Special Assistant to the Vice Chief, National Guard Bureau in Washington, D.C.
Dr Souza is a Veteran of the United States Navy, Board certified Plastic and Reconstructive Surgeon and Director of the Orthoplastic Reconstruction and Advanced Amputation Program at The Ohio State University Wexner Medical Center in Columbus, Ohio. Expertise in nerve and extremity reconstruction, limb salvage, limb restoration and advanced amputation. Extensive experience with management of combat casualty and blast injuries.
Adam is a combat-wounded United States Army Veteran whose lungs were severely burned by unknown chemicals while deployed to Kosovo. Doctors gave him a 2% chance of survival, but today, Adam dedicates his life to helping his fellow disabled Veterans.

Boundless Thanks to our Champion of Ability Corporate Partners who are making a difference and supporting all of our programs and events.
Champion of Ability Corporate Partners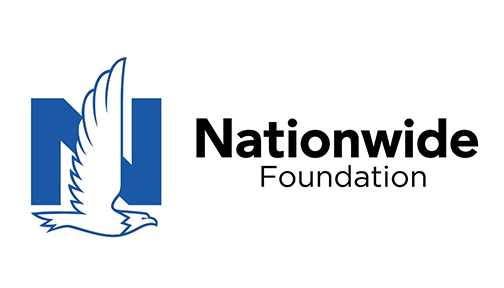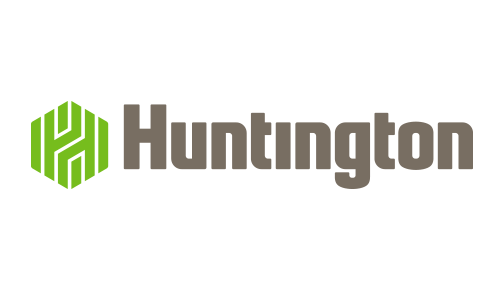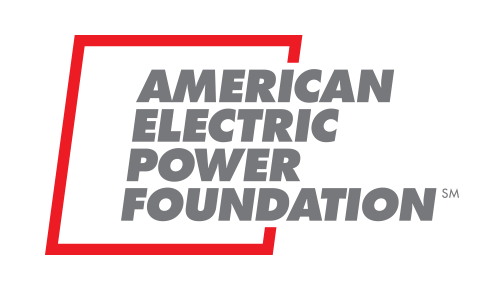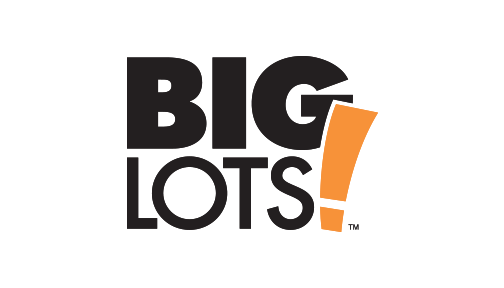 CONTACT US:
Adaptive Sports Connection
6000 Harriott Drive
Powell, Ohio 43065
info@adaptivesportsconnection.org
614.389.3921
Adaptive Sports Connection is a 501(c)(3) not-for-profit organization and an active chapter of Move United, a national 501(c)(3) not-for-profit organization.
Adaptive Sports Connection EIN Number is 31-1561944