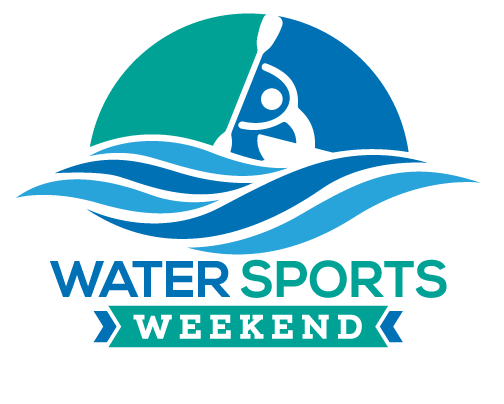 This is a weekend packed with sports including water skiing, sailing, cycling, kayaking, paddleboarding, fishing, and more!
Adaptive Sports Connection welcomes active military personnel/veterans and their families as well as others with disabilities. Meals are provided from Friday dinner to Sunday lunch. Activities are targeted to 16 years and older. Onsite camping is available.
Click the date below to register for the 2018 Water Sports Weekend.
"Good groups of smiling facing and helpful people. Had a good time and learned a lot. My first time out in my life, I enjoyed myself."
Water Skiing, Sailing, Kayaking, BBQ, and more!
This three-day event is Adaptive Sports Connections largest event of the summer season. Volunteers are needed throughout the weekend and will be scheduled for time slots.
Volunteer positions include:
registration
event set up /tear down
sports: water skiing, kayaking, cycling, etc.
planning team - please e-mail us if you are interested in being a part of this.
evening activities
Click the date below to volunteer for the 2018 Water Sports Weekend.