A fun event for the whole family!
Tickets are $20 Per Vehicle - Tickets can be purchased online HERE or upon entry to the event.
All funds raised will go toward Adaptive Sports Connection's Boundless Bike Giveaway to purchase an adaptive bike for a child with disabilities. Bikes restore a sense of possibility and ability to those who are often told by society that their life is about limitations and disability. Help us in giving the gift of health, independence, and the freedom of mobility through adaptive cycling by attending this event! If you are unable to attend, please consider making a donation to our Boundless Bike Giveaway campaign!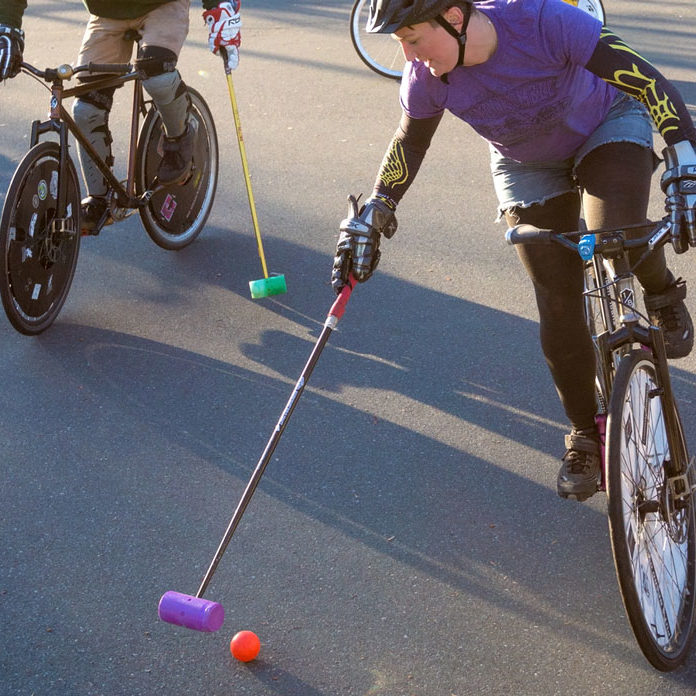 Friday, July 23rd
Doors open at 5PM - Game will begin at 6PM
Play Polo Club
6351 Harlem Road
Westerville, Ohio 43082
Bring food from home and picnic outside your cars! Tailgating is encouraged!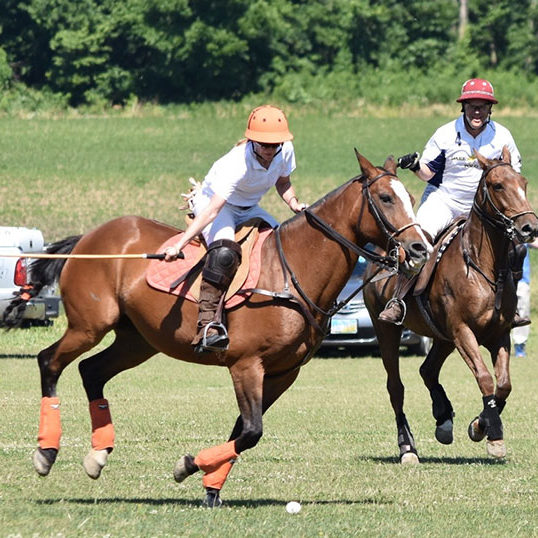 Polo is thought to be the world's oldest team sport, with origins in Persia (modern day Iran). However, sometimes they would play with a human head instead of a ball, yikes!
Players must play with their right hand, (sorry lefties!)
Polo fields are usually situated north to south, so the sun does not get in the players eyes. Players switch directions after every goal. This tradition is thought to have started to compensate for wind conditions.
A polo field is about 300 yards long, and 160 yards wide, 10 acres. You could fit 9.5 football fields in one polo field!
A typical polo match is four chukkers. (Similar to four quarters in basketball). Each chukker is seven minutes long. We often play more than four chukkers at Play Polo Club, to offer every member playing time.