OHIO FIRST LADY KAREN W. KASICH
ADAPTIVE SPORTS CONNECTION BOARD OF DIRECTORS
Special FriendRaiser and Garden Party Celebrating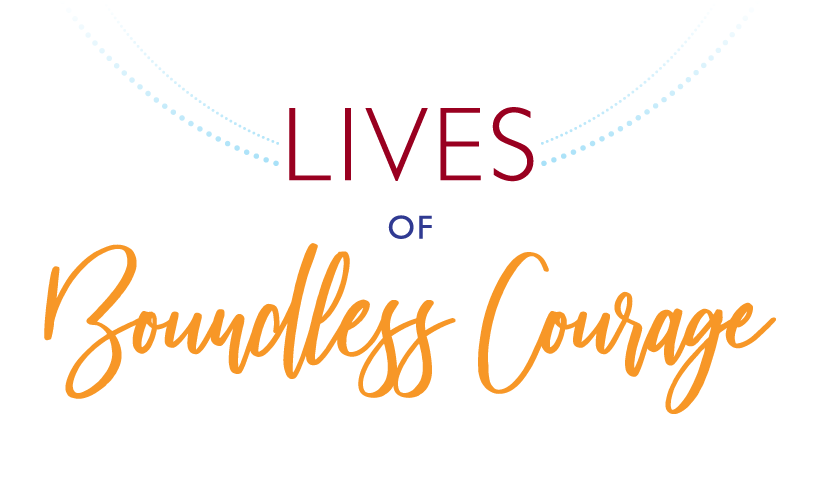 OHIO GOVERNOR'S RESIDENCE AND HERITAGE GARDEN
RSVP required to attend
Guests must show photo ID upon entering the Maryland Avenue gate
Street parking available
This invitation is non-transferrable – This is a non-solicitation event.

ABOUT US
Adaptive Sports Connection empowers veterans, adults, and children with physical and cognitive challenges. Through sports, outdoor, and therapeutic recreation, the organization is improving the health and well-being for thousands of individuals throughout Ohio.
Founded in 1992, Adaptive Sports Connection is recognized as a regional leader for its strong program and coalition with other like-minded organizations dedicated to making a difference in the lives of individuals with disabilities and their families.

Why an event at the Ohio Governor's Residence and Heritage Garden?
During her last seven-plus years as Ohio's first lady, Karen Waldbillig Kasich has consistently focused on promoting the health and wellness of Ohioans at every age and in every stage of life. She is honored to help raise awareness about the important work being achieved by Adaptive Sports Connection while also recognizing those individuals who are boldly and courageously overcoming physical challenges to remain active.
A SPECIAL TOAST
A special toast will be given to Greer Rouda, Adaptive Sports Connection Board member, a man of boundless courage and resilience who learned to walk again after a spinal cord injury rendered him an incomplete quadriplegic.