Strengthen Your Mental and Physical Health
An experience like no other for veterans and people of all Abilities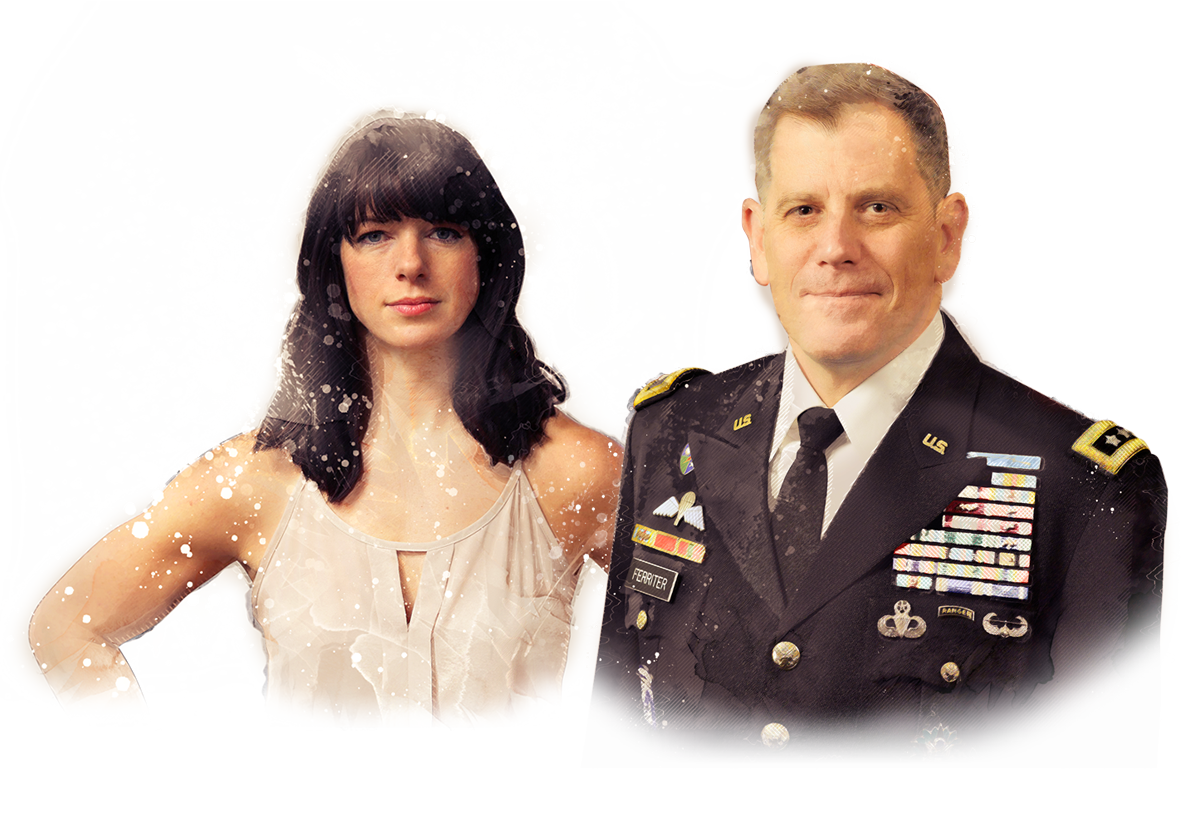 Dr. Theresa Larson
Dr. Theresa Larson DPT, a USMC veteran is the host of the podcast My New Normal and the Founder of Movement Rx, a human performance company that serves local veterans, adaptive athletes, as well as companies. Her teams mission is to help individuals and teams take ownership of their health by giving them tools on how to build mental resilience and physical well-being right NOW.
Michael Ferriter
Michael Ferriter is a retired Lieutenant General USA Army and President and CEO of the National Veterans Memorial and Museum. He also developed a "Hands-on Inspired Leadership Training" program.
This 2-hour interactive session is limited to 50 people. During the first hour, Dr. Theresa Larson will share her movement prescription to get your mental and physical health back on track – whether a disability, injury, knee, back, or shoulder issues Theresa's program is a game changer in all aspects of life. Mike Ferriter will kick off part two with his Hands-On Inspired Leadership program focused on closing the distance, establishing a dominant position and finishing the fight. This approach can be applied for business and customer service, youth and the contemporary issues they face, and our Veterans, Wounded Warriors, and families of the fallen.
Thursday, February 21, 2019
10:00AM – NOON
National Veterans Memorial and Museum
300 West Broad Street
Columbus, Ohio 43215

Wear comfortable clothing.