Imagine giving the gift of sports without boundaries – giving someone with a disability the ability to unleash their inner athlete.
The impact goes way beyond the sport. It changes lives. Builds confidence and self-esteem. Sets in motion positive chain of reaction – helping people believe that anything is possible. 

We are always looking for enthusiastic and reliable people to become a volunteer team member. We provide training to all our volunteers including advanced training and certification for volunteers who want to become sports leaders. Volunteers must be 16 years and older.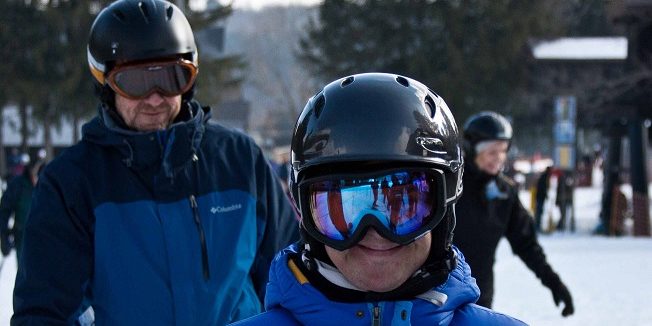 Information for new volunteers.
Your time and commitment is so important to us. Welcome aboard.
Please follow instruction below:
Visit our Current Volunteer Opportunities page to choose the event you would like to volunteer for and a training session.
Please select two events per month for each season.
Sign up early and often so our sports leads can plan.
Prepare to have fun and make a tremendous impact.
If you have any questions, please email info@taasc.org.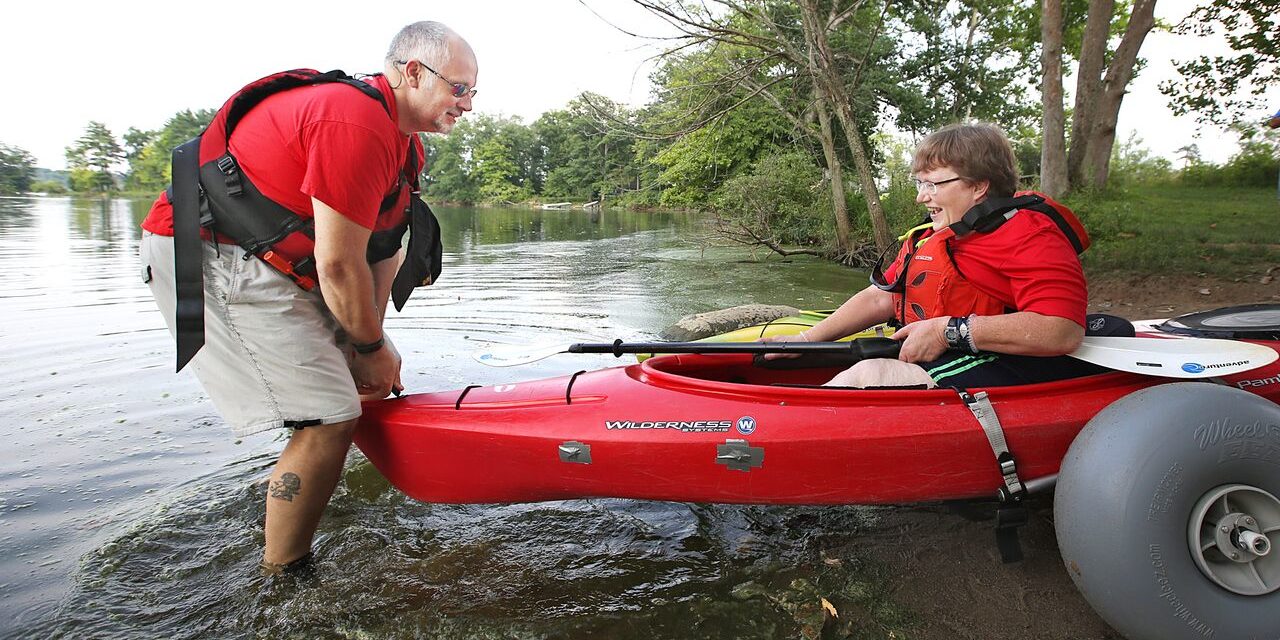 Our volunteer opportunities include:
Sports Programs
Alpine Skiing
Cycling
RideOn Kids Camp
Climbing
Kayaking
Sailing
Water Skiing
Special Events
Winter Sports Challenge
Water Sports Weekend
Sports in the City
25th Year Anniversary Celebration
Community Outreach
Fundraising
Spring Clean Up
Veterans Events
For more information contact info@taasc.org or click here to start the registration process and learn more about becoming a new Adaptive Sports Connection volunteer.
"I joined Adaptive Sports Connection (formerly TAASC) back in the winter of 2009 simply to fulfil internship hours for college credit towards my Exercise Science degree at Ohio State. However, from the moment I assisted with my first bi-ski lesson at SnowTrails on that January afternoon, I quickly realized that I'd be sticking around long after my internship hours were complete. J From the skilled instructors and eager volunteers to the wildly dedicated participants, everyone in the Adaptive Sports Connection community strives to make each and every lesson a total pleasure for everyone involved.
Since then, I've become involved in Adaptive Sports Connection's summer sports programming having obtained my Level I Kayak Instructor license with an Adaptive Paddling Certification. Through that, I have taught dozens of kayak lessons, all of which provide me with the same feelings of joy and inspiration that began on that fateful January afternoon long ago.
To be able to assist individuals with disabilities participate in various adventure sports through the Adaptive Sports Connection program is nothing short of inspiring. It has changed my life in ways that you truly cannot imagine. I feel blessed to have stumbled across Adaptive Sports Connection back in the winter of 2009 and my many experiences on the hill and in the water will not soon be forgotten.
– David, Adaptive Sports Connection Volunteer