Thank you for your interest in volunteering for TAASC.
Your time and commitment is so important to us. Welcome aboard.
Please follow instruction below:
Click here to fill out a simple registration/application form.
Click on the online calendar to choose the event you would like to volunteer for and a training session.
Please select two events per month for each season.
Sign up early and often so our sports leads can plan.
Prepare to have fun and make a tremendous impact.
If you have any question please email stacy@taasc.org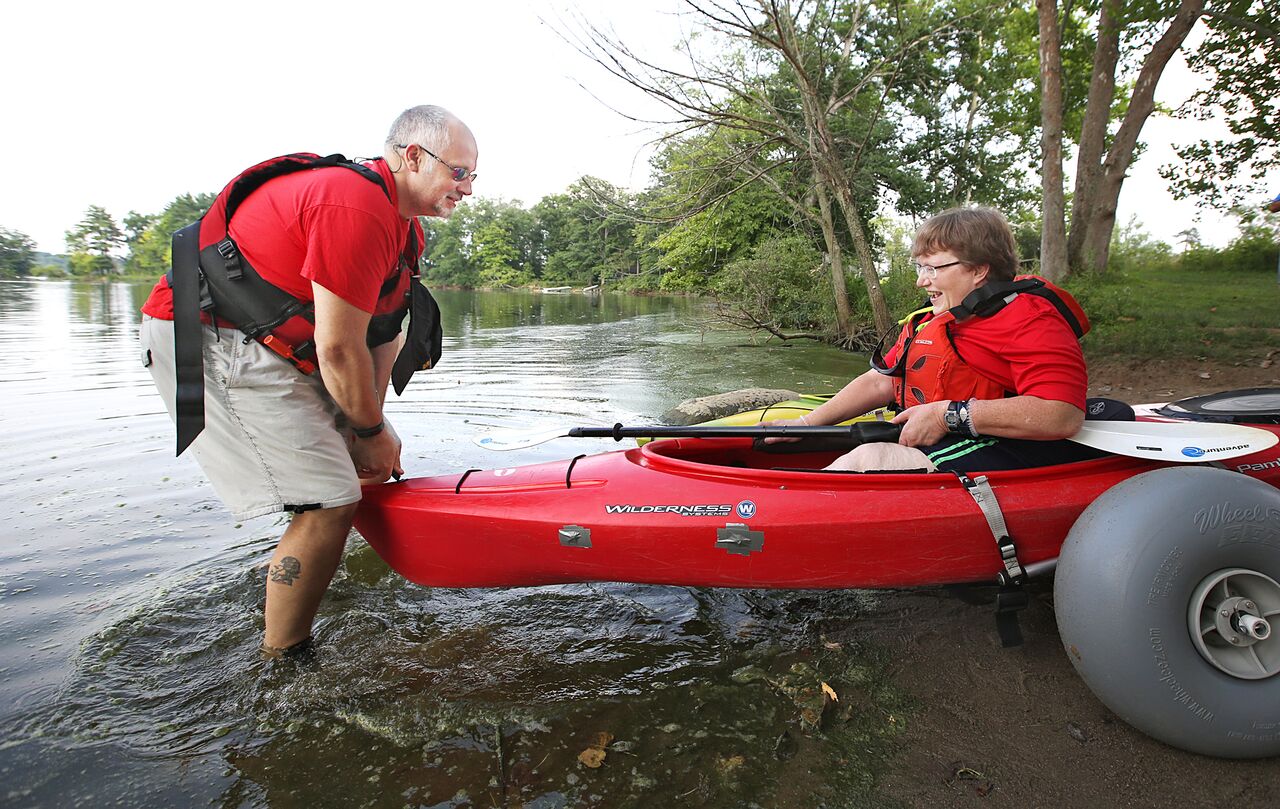 Volunteer Testimonial
"Seeing the smile on a parent's face when they see their child do something they thought they would never be able to do is indescribable. Individuals with disabilities have to overcome numerous challenges. Giving them confidence through participating in our sports programs impacts all areas of their lives, their families lives, and the entire community.  I have been volunteering at TAASC since I was 13 years old  and it has been life changing. "  
– Sam, TAASC Volunteer