Boundless Courage - A New Perspective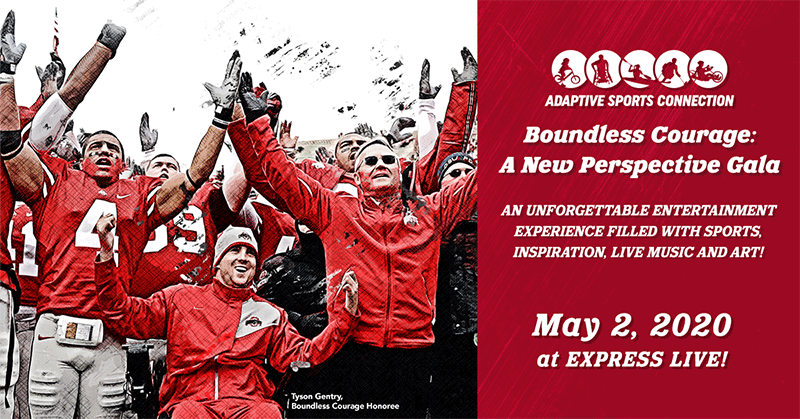 Join our presenting sponsor American Electric Power and become a Boundless Courage event sponsor as a company or individual!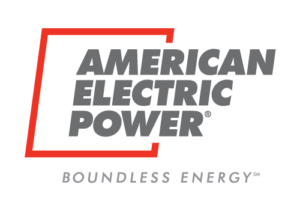 Be part of this Epic Event!
Join us on Saturday, May 2, 2020 at EXPRESS LIVE!
For an evening of Sports, Derby Race, Live Music, Art and Inspiration.
Join Adaptive Sports Connection at the Annual Winter Sports Challenge — the largest adaptive skiing event in Ohio, February 1, 2020, at Snow Trails!
Boundless Freedom for Veterans
Through sports, Adaptive Sports Connection helps injured vets focus on their ABILITIES - giving them freedom to lead happier and healthier lives.

We have officially launched our Go Baby Go program to open up the world of mobility to infants and toddlers.
This is why we say "If I can do this, I can do anything."