The key to a mutually beneficial and successful partnership is the perceived value of each party. For Adaptive Sports Connection, we equally value time, talent, and treasure.
We are a small but mighty team and rely heavily on the support of corporate partners and volunteers, whether they are assisting our athletes in sports, planning special events, lending expertise on a committee, or providing financial and in-kind support, we recognize and appreciate the contributions to our mission.
We are happy to work with you to build a sponsorship or volunteer opportunity to fit your specific needs.
For more information, please contact Kevin Hurst, VP of Strategic Growth and Partnerships at kevin@adaptivesportsconnection.org or (760) 534-4552.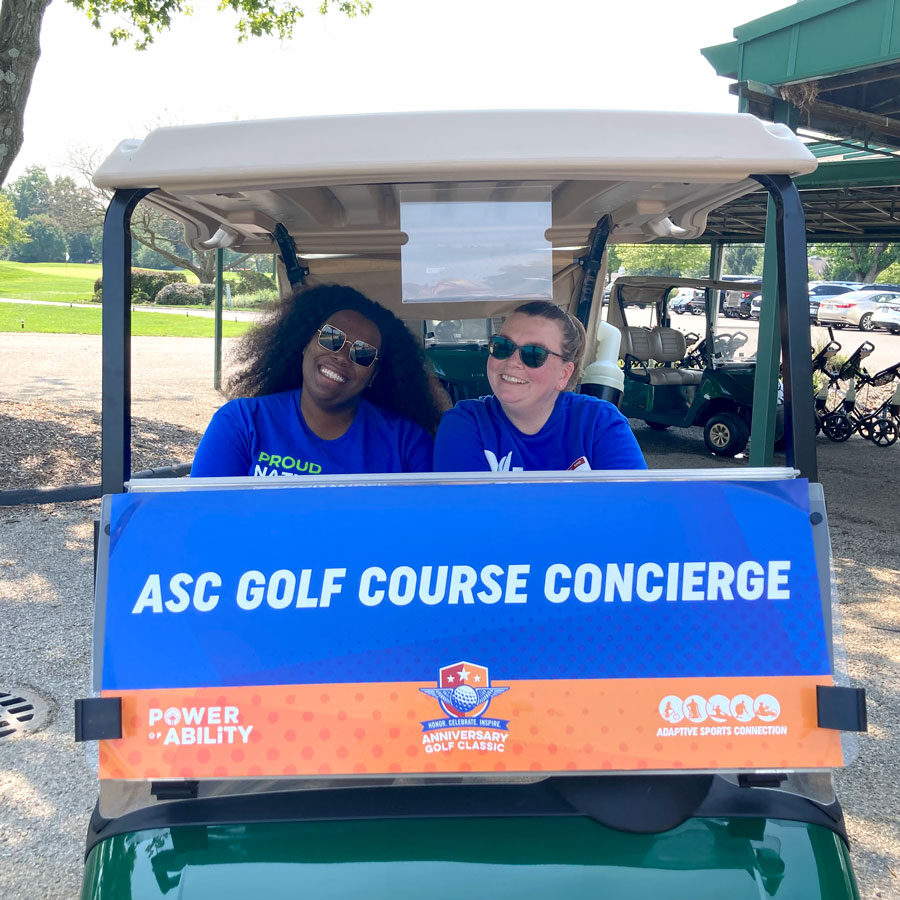 Below are some ways to get involved and support our mission – of course we provide boundless creativity, so we offer custom solutions to meet your philanthropic, marketing/public relations, and employee engagement objectives. As a corporation, you can make a difference.
Help us Unleash the Boundless Courage within all of us.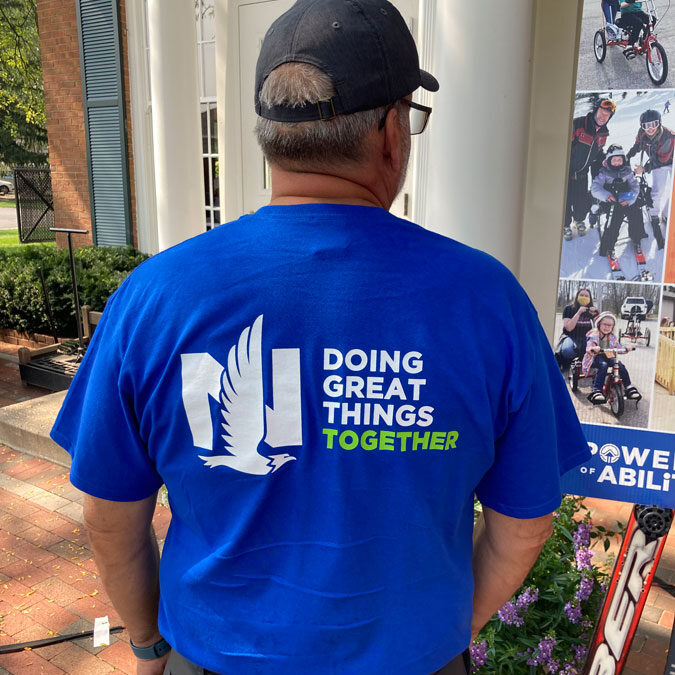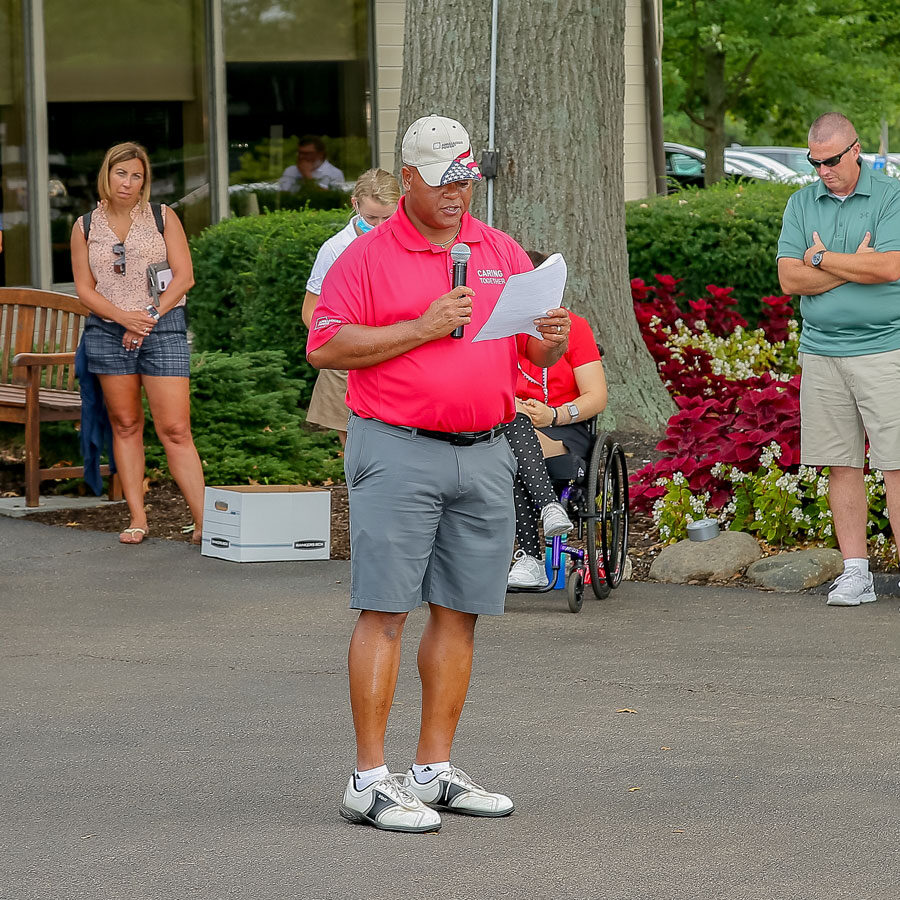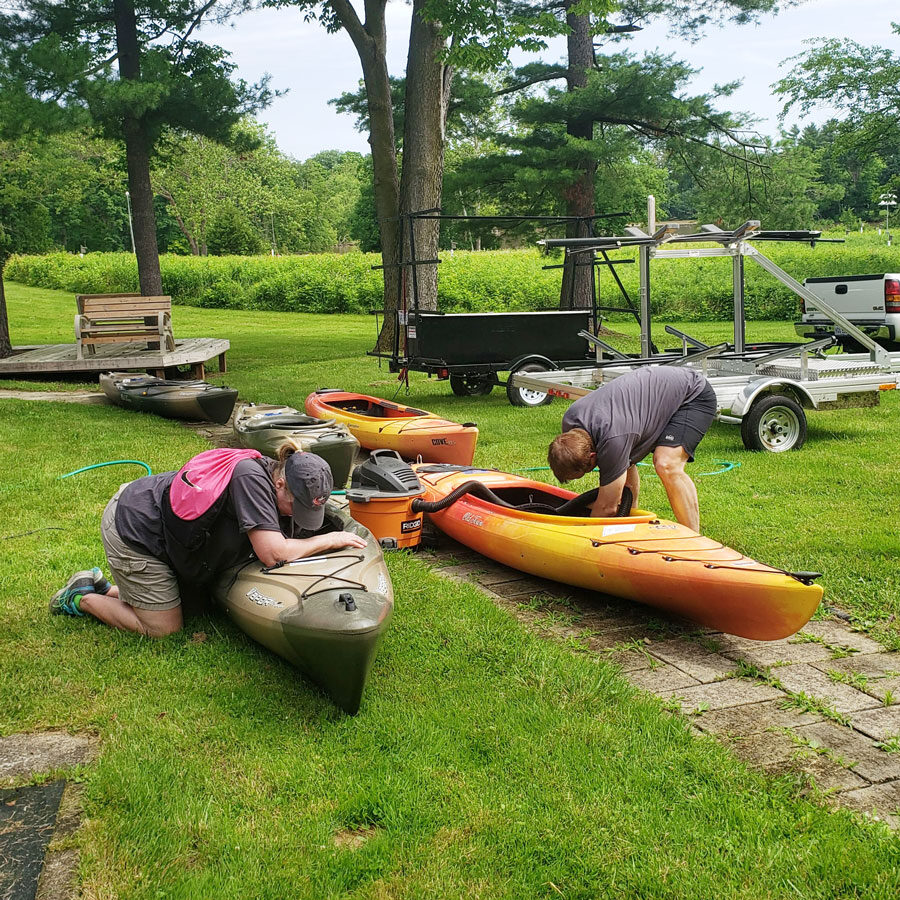 If you or your organization are interested in volunteering or learning more about our sponsorship opportunities, please email Kevin Hurst, VP of Strategic Growth and Partnerships, at kevin@adaptivesportsconnection.org
V = Volunteer opportunities for groups and individuals
S = Corporate sponsorship opportunities available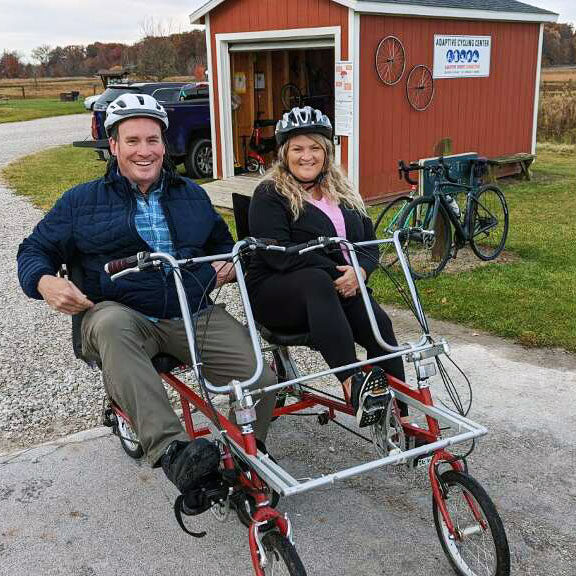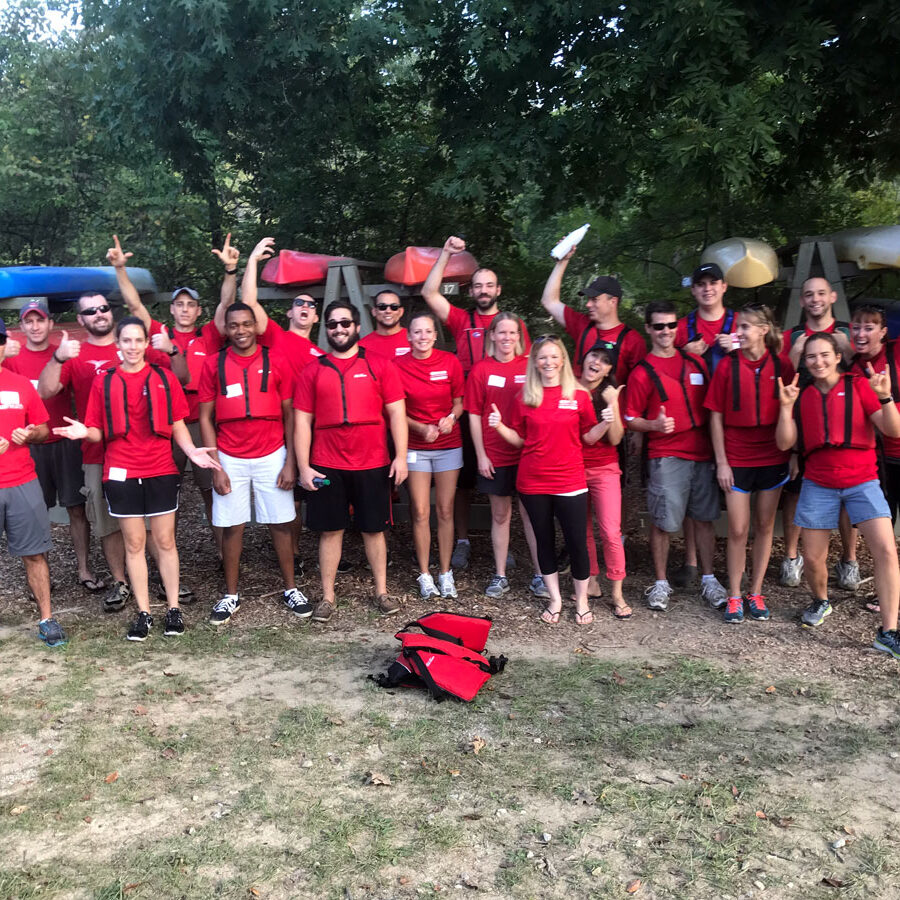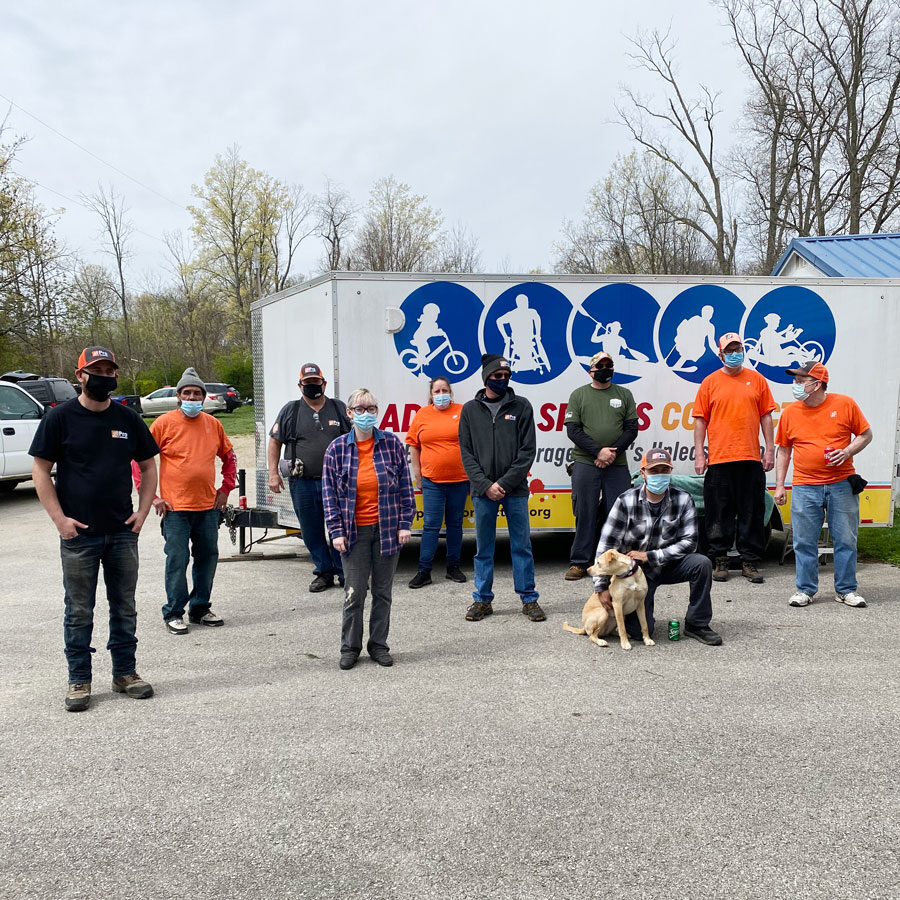 If you or your organization are interested in volunteering or learning more about our sponsorship opportunities, please email Kevin Hurst, VP of Strategic Growth and Partnerships, at kevin@adaptivesportsconnection.org
V = Volunteer opportunities for groups and individuals
S = Corporate sponsorship opportunities available
If you or your organization are interested in volunteering or learning more about our sponsorship opportunities, please email Kevin Hurst, VP of Strategic Growth and Partnerships, at kevin@adaptivesportsconnection.org
V = Volunteer opportunities for groups and individuals
S = Corporate sponsorship opportunities available